Kawai K200 – In Stock
Finish Options: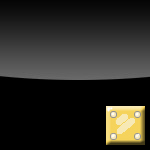 Black Gloss and Brass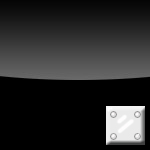 Black gloss and Chrome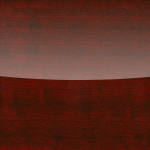 Mahogany gloss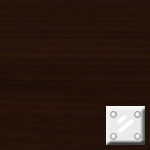 Dark walnut and Chrome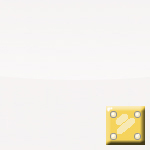 White gloss and Brass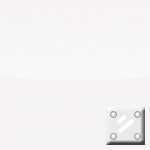 White gloss and Chrome
We normally have in stock each of the different finishes and as black gloss is the most popular finish, we normally have at least two of these to be able to compare.
The Kawai K200 is a popular size for many modern homes offering good keyboard height and on castors for ease of moving. This piano has outstanding tone and touch suitable for many pianists from the novice to the more experienced player.
The Kawai K200 is one of our best selling pianos, offering exceptional value for money for a quality piano, which cannot be bettered at this price point. Come and play them in our showrooms and experience this for yourself.
Features:
Millennium III Upright Action
Millennium III Upright Action features components made of ABS-Carbon, a composite material created by the infusion of carbon fiber into our renowned ABS Styran. ABS-Carbon is incredibly sturdy and rigid, which allows the creation of action parts that are lighter without sacrificing strength. The result is a stronger, faster action that offers more power, better control and greater stability than conventional all-wood actions.
Dual-Beam aluminum hammer rail
The action rail is the "spine" of the piano's action.K Series action rails are made of durable extruded aluminium with our advanced Dual-Beam design for strength and stability.
ABS-carbon action parts
The use of ABS-Carbon makes the action parts tremendously strong and consistent. ABS-Carbon is many times stronger than wood and is virtually impervious to shrinking and swelling due to humidity. This extraordinary combination of strength and stability allows ABS-Carbon action parts to transfer energy to the hammers with unparalleled efficiency, power, precision and nuance for a superb playing experience.
Soft-Fall Fallboard Closing System
The ultra-slow "Soft-Fall" closing system protects hands
and the piano's finish from the harm that a jarring close might cause.
Features:
Exclusive Millennium III Upright Action with ABS-Carbon Composites
Double Felted, Mahogany Core Hammers
Also Available with Chrome fittings on selected finishes
Ten year guarantee
Kawai ATX-4 
The Kawai K200 Upright is also available with the ATX-4 system, this allows the piano to be enjoyed acoustically as well as through headphones. The digital features are controlled via the PianoRemote Control app which is available on both IOS and Android devices.
PianoRemote provides a range of functions, including sound selection and customisation via the Virtual Technician feature, performance record and playback with integrated metronome, and a built-in piano music library consisting of hundreds of classical pieces to enjoy – all accessible from an attractive, intuitive user interface.
(The ATX is only available in black gloss finish)
| Height (H): | 114cm |
| --- | --- |
| Width (W): | 149cm |
| Depth (D): | 57cm |