Accessories
Castor Cups
We stock these excellent hand made wooden castor cups, which are either rubber or felt backed.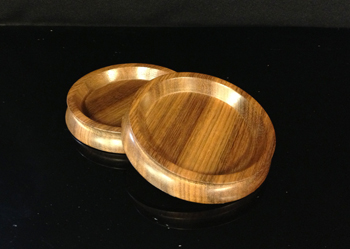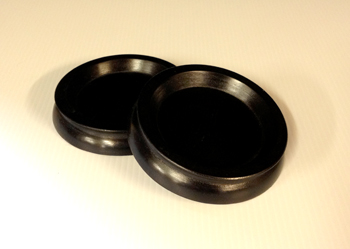 Available in Laurel wood or black wood options. Diameters available are 70mm or 100mm. Phone to order on 01386 860419 – or Contact Us
We stock a wide range of other accessories including piano lamps, safety castors, metronomes, piano covers, grand piano 'A' frames and thermal barriers for pianos going into homes with underfloor heating.
Please Contact Us or visit us and we will be happy to assist you.