Home »
K300 ATX4 – In stock
K300 ATX4 – In stock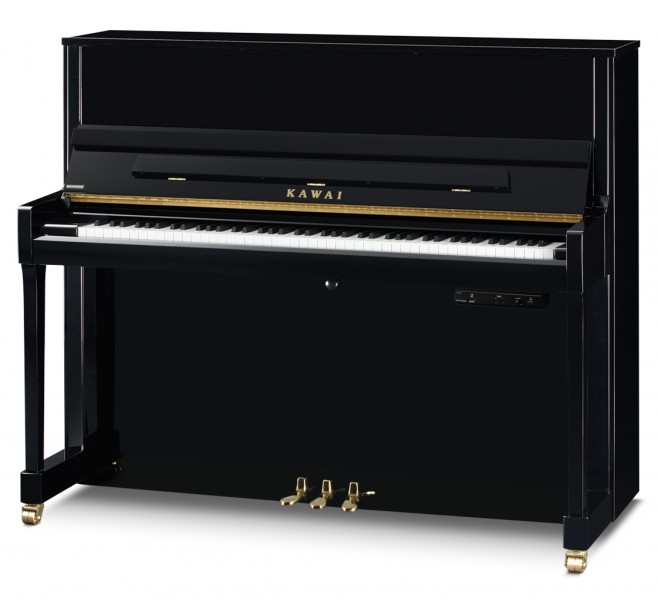 Finish Options:

Black Gloss
The new Kawai K300 ATX4 is a combination of the latest upright piano series and the latest version of the superb Kawai AnyTime system.
This hybrid piano allows you to play the piano acoustically as normal, plus the option to play silently through headphones when the need arises. For example, a Kawai ATX4 piano can be played whilst others in the same room are watching television or if you have young children asleep in the house.
The K300 benefits from a longer key length, allowing better control of dynamics, plus longer string length than the K200.