Home »
Kawai KDP120 – In Stock
Kawai KDP120 – In Stock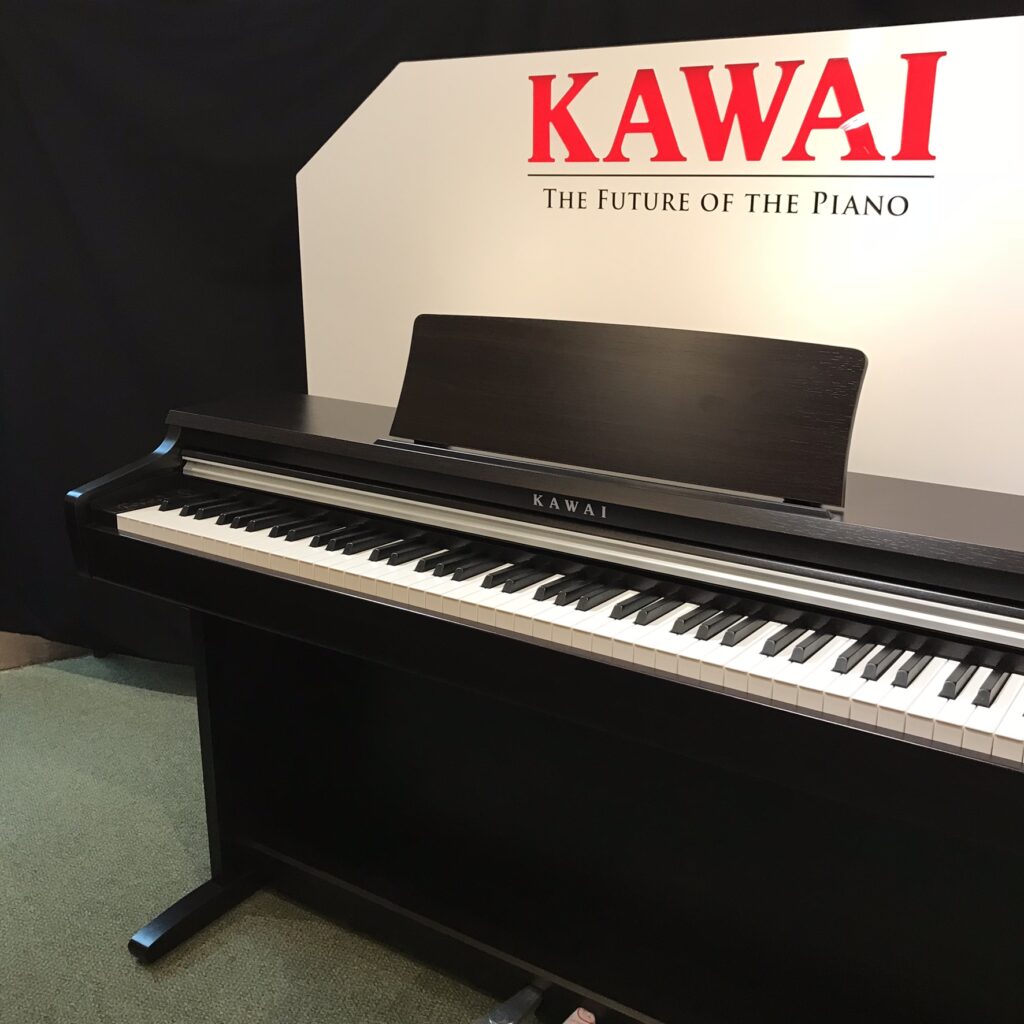 Finish Options: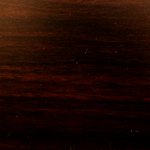 Rosewood
The new Kawai KDP120 is the replacement to the KDP120 with a vast number of improved features; a more realistic keyboard action with the Responsive Hammer Compact II system; the new Shigeru Kawai SK-EX piano sound; Bluetooth MIDI and USB-MIDI connectivity, improved design, headphone quality and improved amp and speaker system, this digital piano is the next stage of evolution in the Kawai brand.
The brand new Responsive Hammer Compact II technology has been carefully re-modelled from it's predecessor in order to provide the most authentic piano feel yet. The keys are now in a matte finish as opposed to being shiny which improves the feeling on the keys, reduces key slips and improves the appearance. The action on the keys is now quieter with the introduction of key guides and bushing on every key.
Now, on the KDP110, comes the SK-EX grand piano sound which is Kawai's flagship grand piano so now you can play with the sound of a grand piano at a much more affordable price.
Now with Bluetooth MIDI… The Kawai KDP120 is supported by a wide host of apps which allows you to record and play songs and link to your smartphone, tablet or laptop without the need for any cables or adapters (MIDI IN/OUT and USB to Host ports are still available). This range of apps allows you to adjust the minute details to tailor the sounds to your particular needs, record and create scores, adjust the layering of instruments and learn your favourite pieces of music so it is an extremely versatile digital piano, suitable for students as well as more advanced players.
Compared to the KDP110, the KDP120 has and improved sound quality and louder volume. The new amplifier and speakers now provide 40W of output (20W + 20W), a boost of 154 from the KDP90. This amp and speaker system is the same one that is featured on more advanced pianos.
| Height (H): | 85.5cm |
| --- | --- |
| Width (W): | 136cm |
| Depth (D): | 40.5cm |