Home »
Kawai CA59 – In Stock
Kawai CA59 – In Stock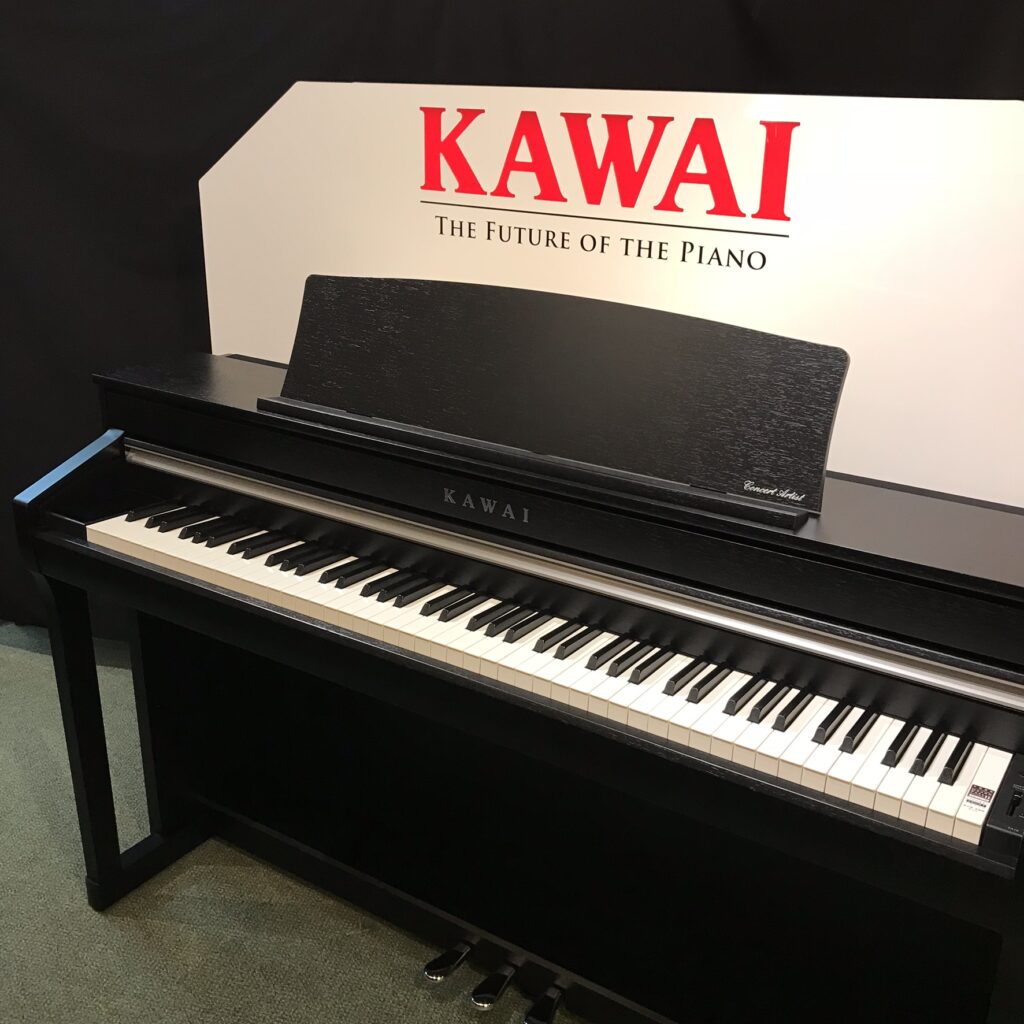 The Concert Artist range are quite simply the finest digital pianos available, delivery an exceptional musical experience.
The Kawai CA59 has a powerful, rich sound accompanied by the excellent Grand Feel III Action, featuring wooden keys, 'Ebony & Ivory touch' key surfaces and a pivot length matching that of a Kawai grand piano.
5 year manufacturers warranty.
Finish Pictured: Black Satin