Stools & Cabinets
Sheet Music Cabinets

We offer an extensive range of Dean Watts Bespoke Furniture Sheet Music Cabinets, with a wide choice of wood finishes and handle styles designed to complement and enhance your existing furniture.

Cabinets range from models with 5 to 28 drawers ensuring that there will be a cabinet that is right for you and your music.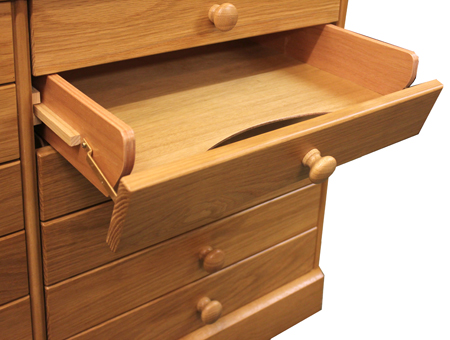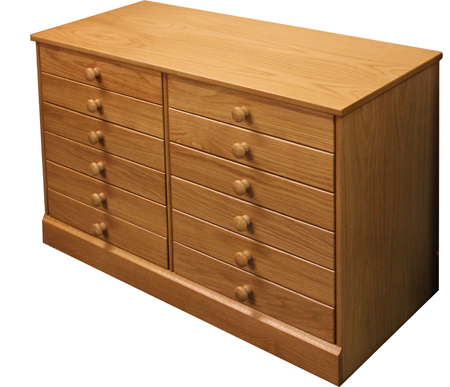 Music Cabinet Handles – We offer a choice of many different handle styles or Dean will happily fit handles that you have sourced yourself.

Music Cabinet pricing:
Sheet music cabinets start from £625 (5 drawer tall) and increase by roughly £100 per drawer. Please contact us with your specific requirements. Bracket style feet add £85 and brass plate handles add £6 per drawer. Some wood choices will increase the price by 15%.
Each cabinet is made to order, so once you have placed your order, unfortunately the deposit can't be refunded.
Dimensions of cabinets:
Single width cabinet 51cm wide x 41cm deep
Double width cabinet 100cm wide x 41cm deep
Heights of cabinets with plinth base (add 2cm bracket feet)
Piano Stools
Our new piano stools start from just £75
We have an excellent selection of piano stools from British manufacturer -Dean Watts Bespoke Furniture. We also stock Tozer piano stools in a varity of finishes and fabric colours.
Please contact us to arrange to view and try our selection.
Below is a preview of some of our more popular stools- there are many more!
Prices maybe subject to change
Seat top colours for the two different manufacturers… click on thumbnails for larger version.